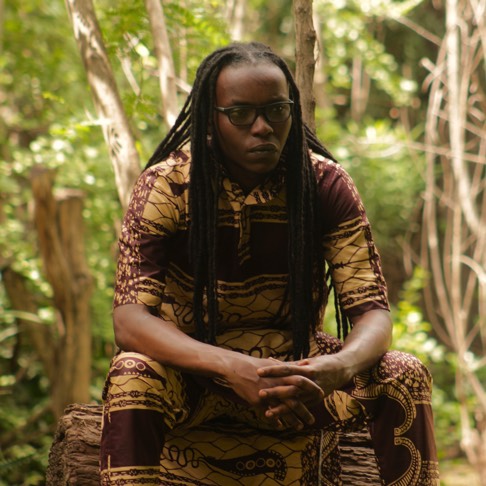 Saint Evo the Myth
is an East African Artist and a DJ/Producer hailing from
Kajiado County
in the
Republic of Kenya
.
Saint Evo
describes his musical works as reflecting the lived narratives of the indigenous equatorial communities as relayed in their traditional sound narratives fused with a modern electronic sound of House music.
Through his monthly mix show titled Talking Drums on Mixcloud, he has been showcasing the talents of emerging artists whose musical works resonate with him.
Facebook:
https://www.facebook.com/saintevo.9
Twitter: @SaintEvoMusic
Instagram: @evothemyth
Soundcloud:
https://soundcloud.com/st-evo-the-myth
Traxsource:
https://www.traxsource.com/artist/301349/saint- evo?ipp=50
Website: www.saintevo.com
Saint Evo's
huge remix of
Jon Mavek's
forthcoming "
Aphrosphere
" will be out on all major digital stores and streaming services.